Ocean Shores Boat House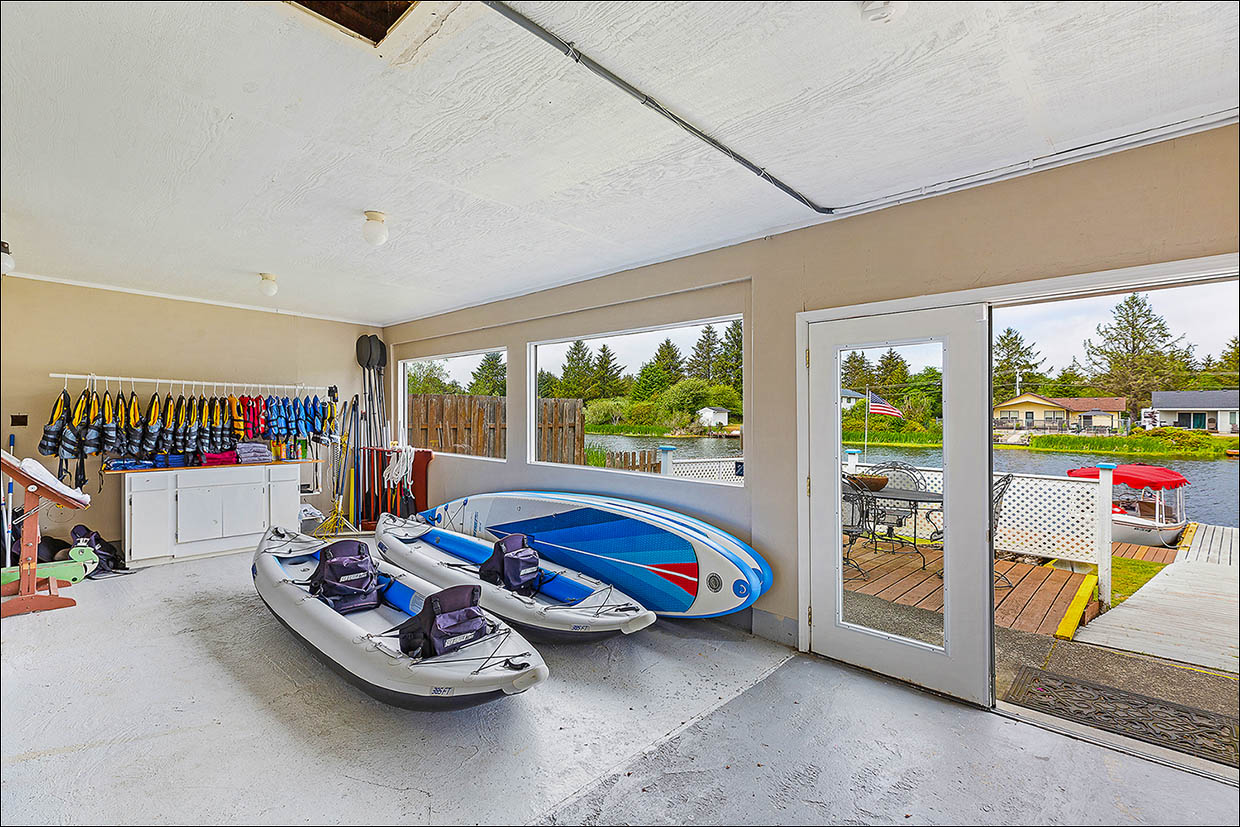 The Ocean Shores Boat House is a Veteran Owned Business. Rent Duffy Electric 21' Cruiser boats, Sea Eagle 385FT kayaks, Sea Eagle NN14 stand-up paddleboards, and the Explorer I hydro bike. Choose the equipment you wish to explore the 23 miles of fresh waterways - the hidden gem of Ocean Shores. All watercraft are eco-friendly and made in the U.S.A.
Ocean Shores Boat House's new owners are Steve and Maria, a retired U.S. Navy family with a passion for the outdoors and on the water, and the decision to own this business doing just that was an easy one. The business was previously owned/operated from 2005 to 2017 by Tom and Nancy Kimzey as the Ocean Shores Electric Boat Company.
Steve and Maria's goal is to ensure each guest is outfitted with the right equipment and knowledge to have an unforgettable journey on the 23 miles of fresh waterways.
Address: 952 Point Brown Ave SE, Ocean Shores, WA 98569
Hours: Monday - Sunday 11AM - 4PM
Phone: (360) 289-0487
Email:
Website: OSBoatHouse.com