Hi-Tide Resort Aerial Photo Album
From way on high you can see how Hi-Tide Resort is truly perched right there at the high tide mark. South to Moonstone Beach. North to Point Grenville. West to, well, almost to Japan. Clik here to see lucky Photo Contest winners.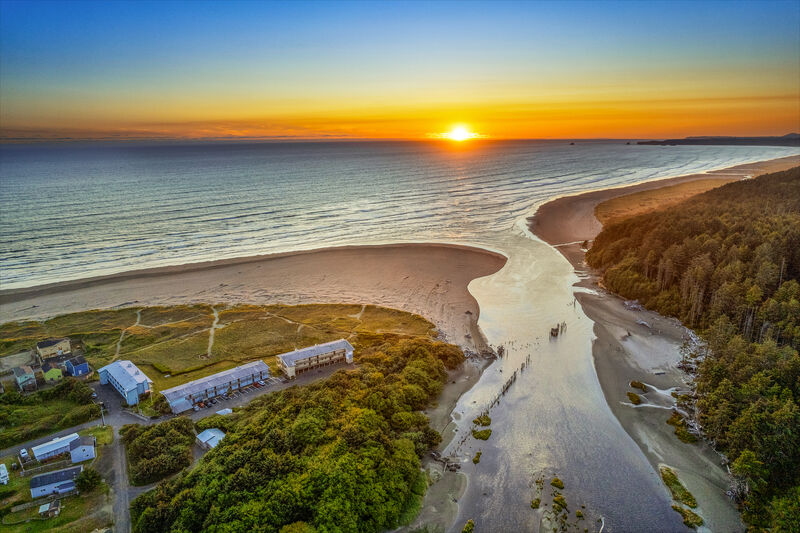 DETAILS: Photos were accurate when posted, Condo furnishings and fixtures, as well as resort amenities, change from time to time.