Quinault Beach Casino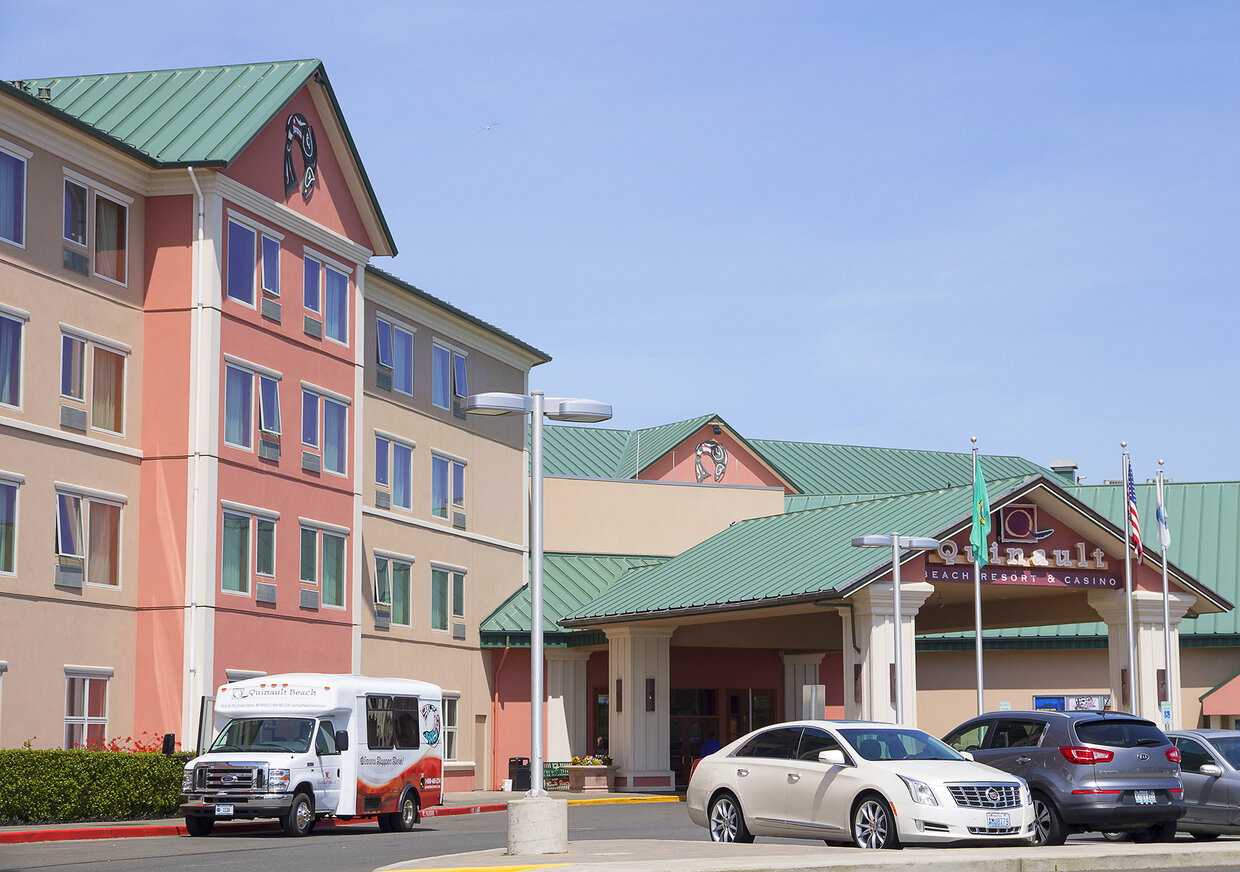 Located directly on the beach in Ocean Shores, the Quinault Casino is a premier destination, surrounded by 200 acres of nature preserve. Find a day spa, an indoor pool, fitness center, four restaurants, lounges with entertainment and a Las Vegas-style casino for big-league gaming.
Enjoy a striking destination inspired by the extraordinary landscape, melding the offerings of thrilling outdoor recreation and renowned spa treatments with the hot & unsurpassed beauty of the Pacific Ocean.
Address: 78 WA-115, Ocean Shores, WA 98569
Hours: Monday - Sunday 9AM - 2AM
Phone: (360) 289-9466
Email:
Website: QuinaultBeachResort.com